Star Packaging in 1992, experience and knowledge of the entrepreneur for over twenty years, our company combines the innovative philosophy in a new and modern facility with its young and dynamic staff and the different product groups has taken place has started the production and flexible packaging markets.

Istanbul Leather Organized Industrial Zone in the Star Packaging produces packaging for food and non-food items in different groups in the flexible packaging industry. At the highest level to its customers on flexible packaging can provide continuous and sustainable service.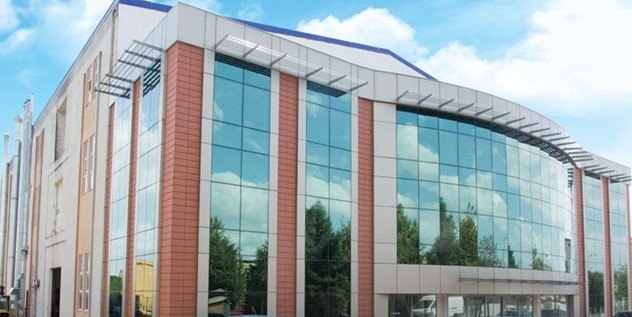 Enterprise printed in various sectors with close to 100 employees, produces plain and laminated flexible packaging as a single or multi-storey and is steadily expanding its generation portfolio through investments regularly carried out. Star is making an important contribution to our country's exports by issuing 65'n% of the packaging production.
Star Packaging has proven itself all over the world in the flexible packaging market from production facilities in Istanbul can provide the fastest way to delivery.
Customer focus, which set out the principles of efficiency and quality Star Packaging; today production concept, corporate branding and the importance given to Turkey's approach to consumer demand in the foreground are holding fast way to becoming a global brand.

Star Packing target in the medium and long term, and is not seeking wanted to get a permanent place among the leading companies in the sector. This is to establish long-term relationships required with both suppliers with their customers in to achieve the target, the maximum level to meet customer demand as in the past to make investments in the coming period more to reach customers, aims at healthy and sustainable growth to catch up with a steady cash flow.
Our Vision

Year Period Operating Results we create to adopt the Quality Management philosophy,
In the packaging industry to implement the different production techniques,
Customer and employee satisfaction,
With products and services beyond customer expectations of quality and understanding of the application,
Customers' preferences, be in first place in terms of quality and cost,
Years of study and become a leader in the industry with strong industry experience time.
Our mission

By Our technology we have in the packaging industry where we are Faaliyetd and strength-trained work consistently high quality and create the best solutions, Meets customer expectations, to provide quality products and that no waste in all processes contributing to national Gerlinde is to become a modern organization.